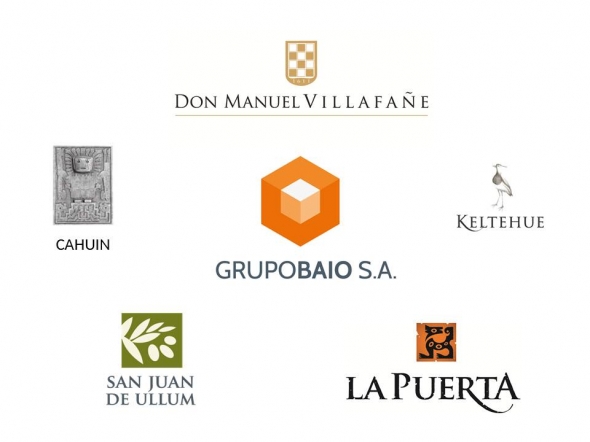 Grupo Baio S.A. is a food and beverage company.
Our mission is to bring products throughout the national and international territory.
We are an efficient and efficient company that develops businesses based on clear and common objectives, providing our clients with quality products and service. We do this with:
Dynamism
We generate this with permanent movement, within the process of continuous improvement. We have as premise the proactivity, the permanent search for the update and the improvement of the service, to offer the best to our customers, exceeding their expectations.
Commitment
With everyone, in and out. We commit ourselves to each of the products to market as if they were unique and own, knowing the personal effort that takes to elaborate them day by day in the field. It is a commitment that we assume with the will to be a world-class marketer.
Respect
We respect each agent within the commercial chain as the most important.
We know that each member is so important from the last to the first to achieve the expected success